Benefits of a Business Diagnostic
The most effective ways of addressing business challenges are often labelled as best practices because that exactly what they are – the best way to resolve a problem or deliver a better way of doing business – that drive profitability and revenues up, and costs down.
At Leverage, our consultants focus on helping customers build and implement best practices – with more than 1000+ implementations of ERP solutions under our belts across a number of focus industries you can be confident that our team have the skills and experience to help you.
That's the advantage of our Business Diagnostic service – in a 3 hour session focused on your business, your business challenges and your vision for your business you will get to pick the brains of 2 of our most experienced business systems experts, Brett Mundell and Warren Roberts.
We have packaged this service up for you and made it available as an easy to access product – for only $750 you'll get a 3 hour session and have the results of that session documented with recommendations that are pragmatic, cost effective and achievable that you can put in to practice immediately.
To learn more about a business diagnostic please contact us or to book a session please – based on feedback from our other customers, we believe that you'll be more than happy that you did.
Every day brings a new set of challenges and opportunities – for you and for other organisations in your industry.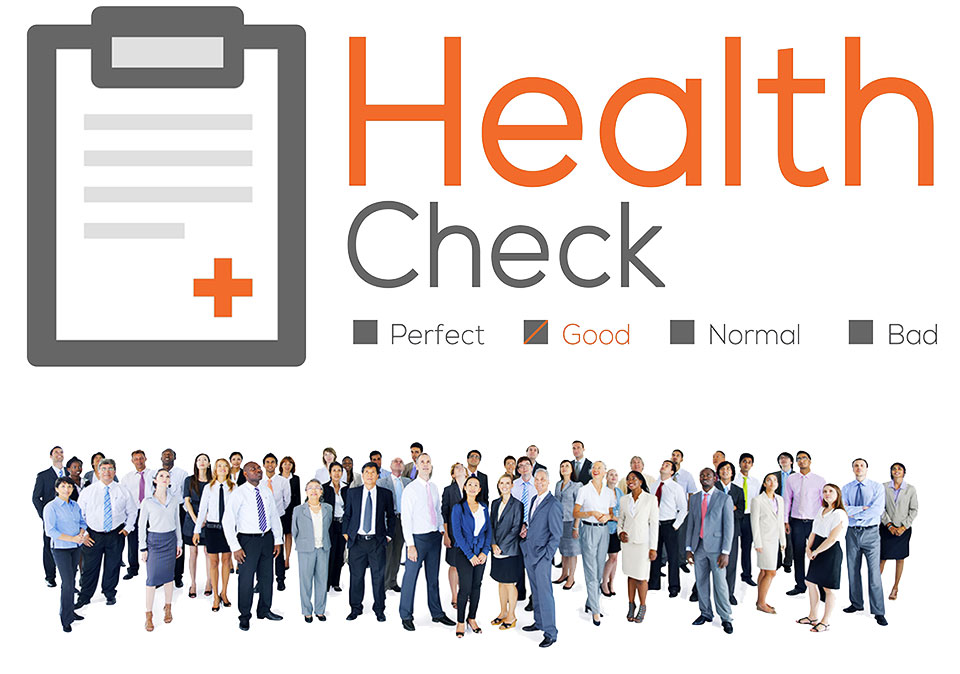 Additional Leverage Technologies Resources
Intro
Experience the Power of One
Intro Webinar
Experience the Power of One
Demo Videos
Demonstration Videos
Selection Guide
ERP Selection Guide
Implement
Implementation Guide
Implementation
ERP Implementation Guide
Implement II
Implementation Guide II
Implementation II
ERP Implementation Guide II
Configure
Configuration Guide
Configuration
ERP Configuration Guide
Reporting
ERP Reporting Guide