SAP Business One

Information Kit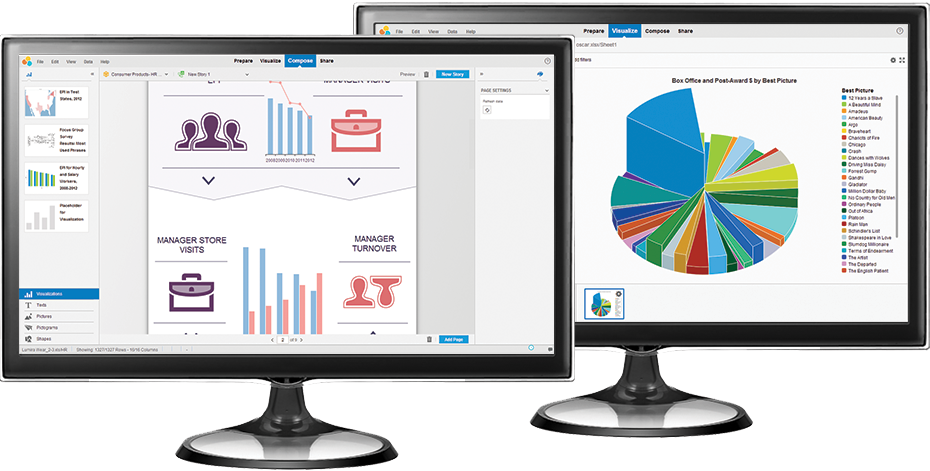 SAP Business One is enterprise software for small to medium businesses that puts you in command of data, processes and performance across your operation within a single, scalable system. 
Our team are experts in the deployment of SAP Business One. We have pulled together the most essential pieces of information for anyone researching or contemplating adopting the solution.
Get an overview from Brett
In the half-hour video to the right, Leverage Technologies' Managing Director Brett Mundell takes you through SAP Business One. Be guided through the main screens, key functionality and what the system looks and feels like to use.
Want to book a live test drive with one of our consultants?
SAP Business One cleverly integrates business activity and reveals high-level workings so that your organisation becomes more than the sum of its parts.
It's easy to use, affordable and backed by a global technology leader: plus it offers a speed of implementation that helps you improve quickly and focus on growth.
SAP B1 allows for economies and efficiencies of scale in the way you:
Many small and mid-sized businesses seek Enterprise Resource Planning (ERP) solutions once they reach a point where a lack of coordination and cross-functional communication starts to restrict their growth.
SAP Business One is the logical next step for your SME when:
The core capabilities of

SAP B1

include:
Some stand-out features of

SAP B1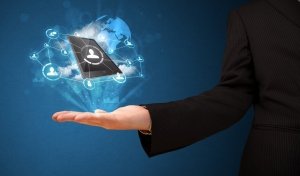 If you prefer or technically require an on-premise deployment, that's not a problem.
Most of our customers use SAP B1 in the cloud to benefit from:
SaaS convenience and subscription payment model
Scalable, secure and more easily updated infrastructure
Off-site backups and on-demand support.
In-built dashboards you can customise
In-built Microsoft Excel pivot tables to slice and dice data
Search assistance, intuitive tools, workflow-based alerts
Optional analytics powered by SAP HANA in-memory database.
Integration to multiple BI, reporting and analytics solutions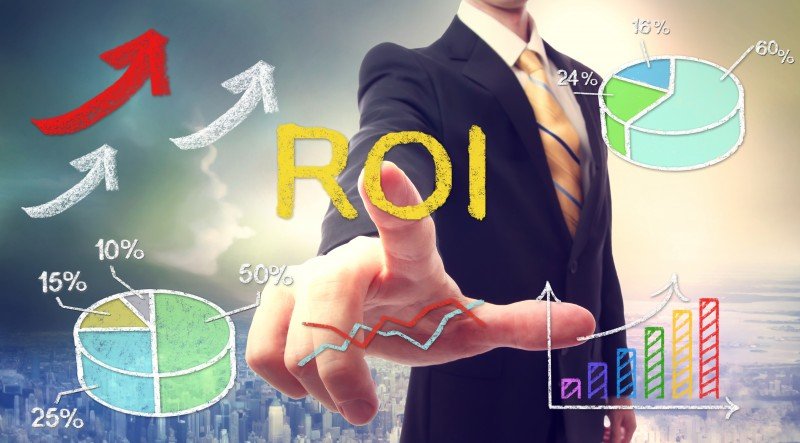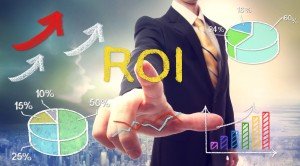 As your business needs change, you can extend the solution by choosing from other excellent products in the SAP portfolio or a huge range of third-party applications built to seamlessly connect. For instance you could:
Integrate e-commerce
Set-up EDI and barcode scanning
Integrate advanced purchase planning
What does it cost to implement

SAP B1

?
Costs to adopt SAP Business One vary depending on factors including the type of license, number of users, configuration needs, and requirements for development and support.
Check out our SAP Business One pricing page to discover:
Full list of factors that affect the cost of SAP B1

A calculator tool to estimate the cost for your business

Example implementation costs by industry

Information on the cost of different license types
Industry-specific solutions
We've helped customers implement SAP B1 in a range of industries. 
The solution is a great fit for:
Finance-focused organisations
That need a flexible chart of accounts & GL, dimensions to simplify reporting & cost centre accounting, and clear insight into profitability and cash flow.
That need to maximise inventory value, streamline how they fulfil orders and manage warehouses, and improve precision to satisfy customers consistently.
Advanced manufacturing operations
Across all types of manufacturing and every stage of production from resource planning and scheduling to shop floor management (with ProcessForce for SAP Business One).
The ideal multi-tier solution
Do you need a two-tier ERP strategy? SAP Business One helps you integrate and standardise business management across a corporate head office and autonomous subsidiaries or divisions.
Read our info sheet on how to bring all your companies together.
An ERP solution for an evolving, global economy 
Digital transformation is about unlocking the true potential of technology to allow your business to continually reimagine what you offer and how you offer it.
We've written about the incredible value of digital transformation with SAP B1.
We can help you progress your decision
We have many resources you can access to research SAP Business One more thoroughly:
Ready to get more hands-on?
If you're sold on the potential value of SAP Business One but you'd like more tailored guidance on how it could be best applied within your organisation, consider these options:
Get in touch to book a test drive, organise a business diagnostic, or just ask a question.