12 Ways Finance Managers Can Benefit From SAP Business One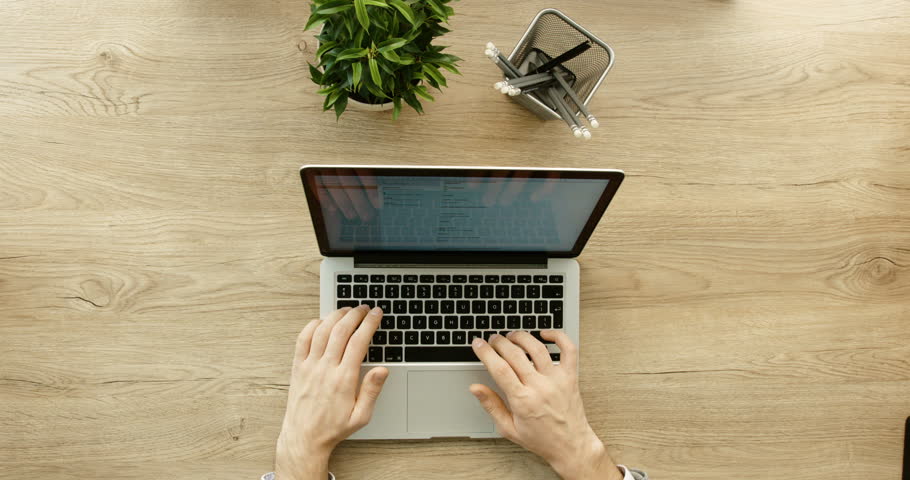 As a Finance Manager, you will need to balance a number of requirements to be successful. Cash flow, reporting, management accounts, statutory accounts, BAS, user expectations and other legal (ATO) reporting requirements, to name a few.
In a world where hardly any task within a business can't be automated and streamlined through technology, Finance Managers must take advantage of this opportunity.
The key to a better finance environment is automation of as much of the reporting and processes as possible. Adopting the SAP Business One Enterprise Resource Planning software can help your business achieve a better environment through automation and real-time access to critical information.
In this article, we will explore 12 ways SAP Business One enhances the financial management process, giving you the set of tools you need to drive your business forward.
SAP Business One for Finance Managers
Automate debt collection and provide tools to help with debtors reporting and getting paid on time. This goes beyond simple accounts receivable invoicing, statements and reporting. SAP Business One gives you a process to automate and streamline accounts receivable from quote to cash including reminder letters, internal "notes", automated messaging and more.
Save time and make life easier for your team by designing processes to automate tasks. SAP Business One provides the automation and best practice tasks to eliminate duplication of effort and to make life easier for the team.
Reduce risk. Use SAP Business One to set up workflow and approvals for accounts payable automation to ensure consistency with regards to supplier engagement.
Automate reporting. Management accounts, statutory and ad-hoc reporting, all automated.
Single click reporting. Profit and loss, cash flow analysis, balance sheet, budget vs actual and everything else you want.
Give users information for quick, accurate decision making. This requirement goes well beyond reporting. SAP Business One provides users with business intelligence, dashboards, KPIs and queries for analysis of financial (and non-financial data). Provide financial data sources and data cubes so that users can write their own reports.
Save time. Automate manual tasks. Automation is key to minimizing errors and to getting the job done. Consider all manual tasks and multiple points of entry and where possible, automate tasks.
Cash is "everything". Poor cash flow can cripple a business. Use SAP Business One to manage cash flow. This includes managing the quote to cash process, cash flow reporting and various SAP tools to manage cash collection.
Get your BAS in on time – every time.
Impress the management team. SAP Business One gives you on time, accurate reporting. Timely reporting is critical. Automate your reporting and automatically schedule your reports to a distribution list.
Get access to information anywhere, anytime – go mobile. Mobility is no longer a nice to have – it's a necessity. SAP Business One gives Finance Managers approval procedures, workflow and reports available from any device.
Manage big data. Big data is here! We are receiving data from a number of different sources (social media, suppliers, customers, web portals, CRM). SAP Business One gives you the tools to analyse data (business intelligence and data analytics).
Conclusion
Finance Managers need to manage a number of priorities to ensure business success. This can be done by implementing the right technology solution to get a 360-degree view of the business and put routine tasks on autopilot.
SAP Business One gives Finance Managers access to a "single source of truth" across the entire organisation, in real time.
Managing the finance department and balancing cash flow, budgets and forecasting and a whole lot more can be streamlined with SAP Business One.
For more information call us on 1300 045 046 or email info@leveragetech.com.au.