Consignment Documents in SAP Business One: Excellence in Distribution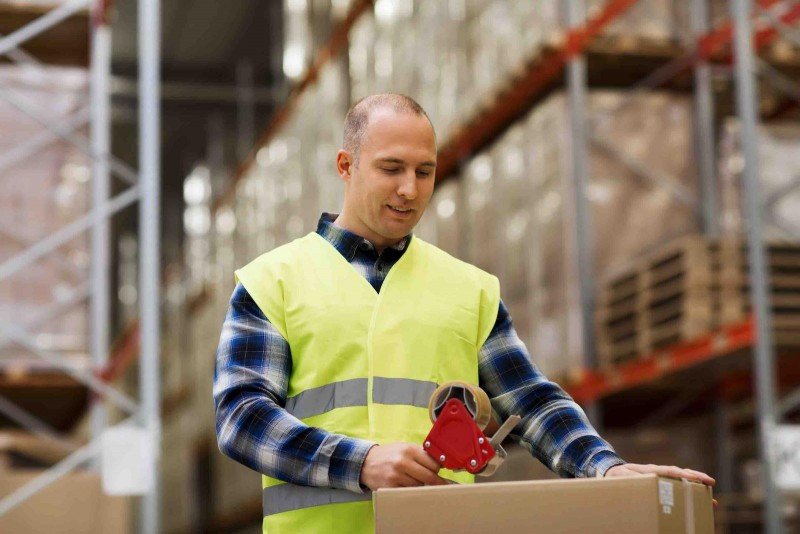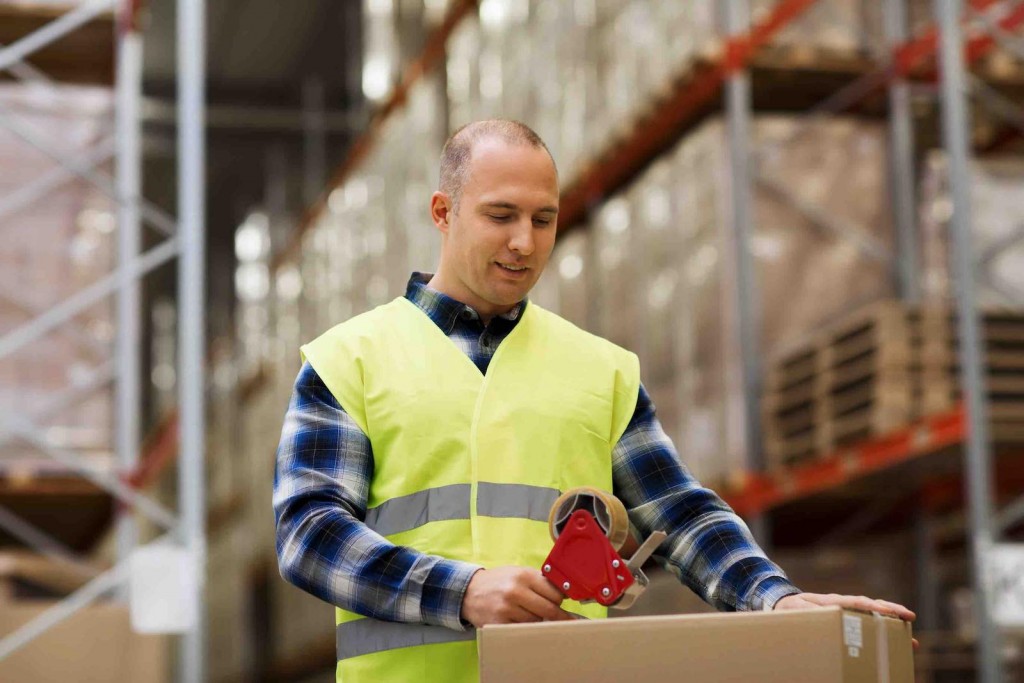 Discover how easy it is to create and customise the packing notes that ensure the last leg of your distribution process happens smoothly. SAP Business One handles consignment documentation wonderfully so you don't have to worry.
It's a small part of your dispatch process, but it can be extremely frustrating to not have precise control over delivery dockets and pack lists. SAP Business One supports you to systematise all aspects of your inventory management, warehouse optimisation and logistics—including consignment documents.
Gain greater control over dispatch workflows, with less human intervention
A huge advantage of implementing SAP Business One is that you can open up new channels of communication and competitiveness—connecting more parts of the business digitally and using technology to anticipate customers' needs.
A great example is reducing the burden on back-office staff by empowering your warehouse team and ensuring information flows and processes are consistent across multiple warehouses.
SAP Business One enables you to create rules and automated workflows around dispatching that mean warehouse workers don't need to make ad-hoc decisions or 'best guesses' in order to produce the right documentation post-pick.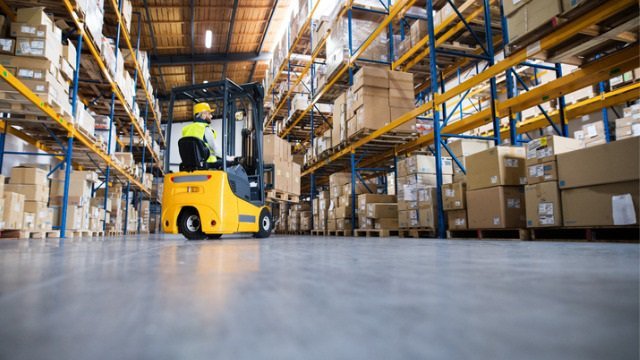 Accurate information about goods and quantities that have been picked and are being dispatched is readily available—that means less manual effort and chance for errors when producing pack lists, delivery notes and dockets.
Rules can be defined so it's easy for your warehouse employees to meet specific customer requirements: such as delivery notes that don't include prices. That can be a major consideration for businesses that don't want to reveal their pricing to other parts of their supply chain involved in handling and delivering orders.
[FEATURE ARTICLE – 3 Key reasons SAP Business One is ideal for wholesale distributors]
SAP Business One functionality makes delivery notes and pack lists simpler and smoother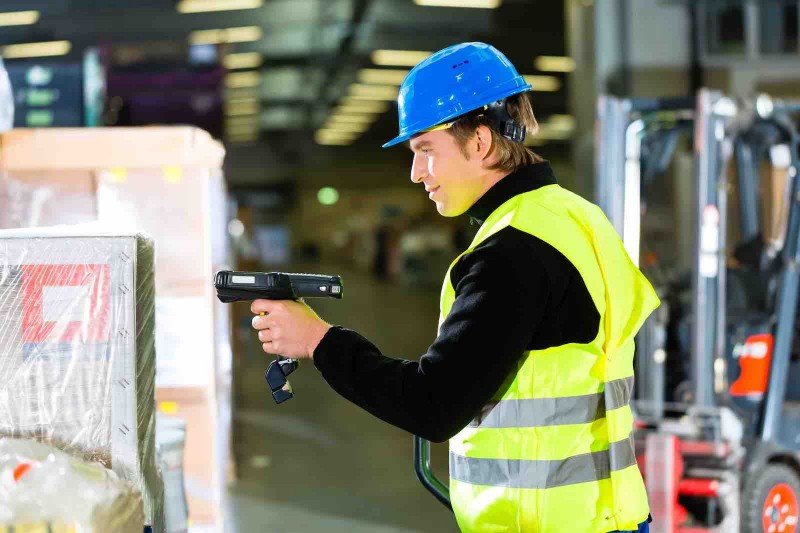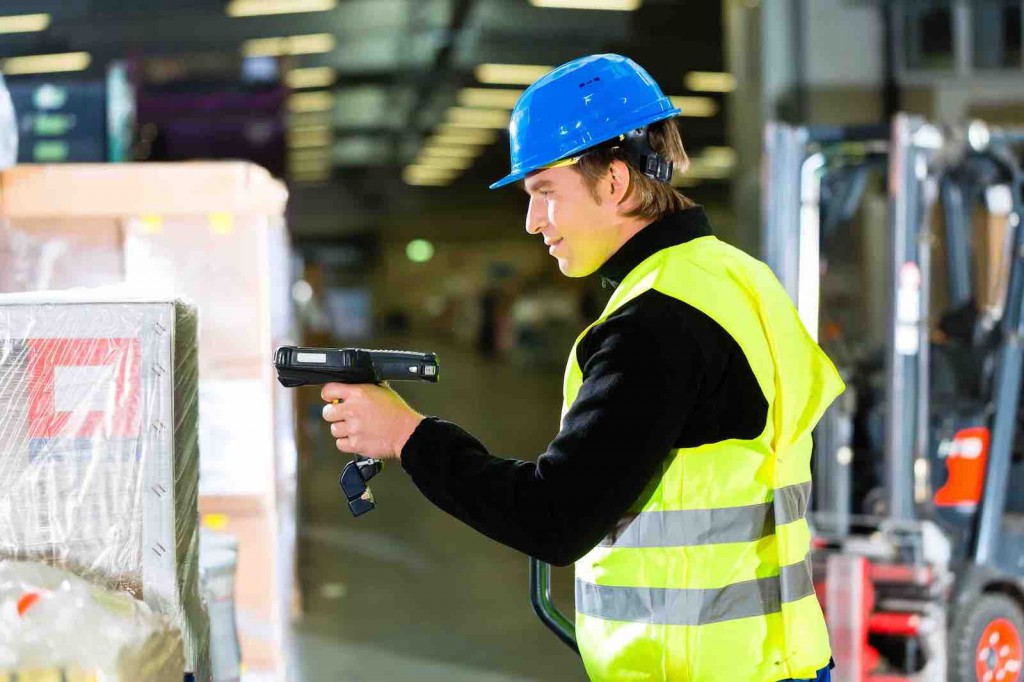 Within SAP Business One you can:
Create consignment documentation that lists the products, units, and prices of the order being dispatched. You can also easily produce un-priced delivery notes when necessary.

Capture information about the dimensions and weight of goods being dispatched, to help with booking a carrier. This is also an important element of being able to determine (and reduce) your cost of sale.

Create a packing list in conjunction with EDI capabilities in order to meet mandated requirements of large retailers, for example Woolworths or Bunnings. The pack list can be configured to spell out the contents of every package or pallet across a large consignment of multiple packages.

Seamlessly coordinate freight management, with integrated tools like the

 

SmartFreight addon for SAP Business One

, which allows you to use consignment information to get up-to-date cost prices from a variety of carrier services, make bookings and print labels—without ever leaving SAP Business One. Watch the video for a quick demo of SmartFreight for SAP Business One.
Make consignment documents an engaging customer touch point
Although you're not there at the exact moment your product arrives with a customer, your brand is ever-present. In addition to what's actually in the box, how the box arrives and is presented—including delivery dockets—creates an impression of your business in your customer's mind.
The unboxing experience is important and memorable for end customers. People unboxing their parcels and purchases on-screen is one of the most popular kind of videos on YouTube. Retailers now differentiate themselves through eco-friendly packaging, labels to make returns easy, handwritten notes, free samples, or special offers included in the box.
Wholesale distribution customers are no less affected by packaging, so B2B sellers must take note. The inclusions and documents that come with deliveries are all part of the branded packaging experience, which should add value for customers by creating a positive impression.
The consignment document is one more opportunity to reinforce your relationships, improve communication, and make life easier for customers. In SAP Business One you can tailor your consignment document to include:
Logos and graphics

Tag lines or key messaging

Your brand's unique fonts

Your contact details and web address

Personalised notes or offers.
What's more, you can set-up multiple consignment document layouts if you have multiple companies or brands selling to different customers, with different contact details and look and feel.
[FEATURE ARTICLE – Using SAP Business One as a platform to digitise your business]
A complete solution delivers beautifully at every stage
Consignment documents are a key element of your logistics processes and a valued source of information within your supply chain and for your customers.
You don't want delivery dockets to be a sticking point, but it's also important to recognise that dispatch is part of a broader set of processes—the beauty of a robust Enterprise Resource Planning (ERP) solution is that it unifies systems across your business and teams.
No matter your industry, if you manage deliveries to customers, implementing SAP Business One is an effective way to ensure every touch point is consistent, exact and effortless, for more satisfied end customers.
Had enough of manual workarounds or inflexible delivery notes, and interested in a more joined-up solution? Discover SAP Business One: give us a call on 1300 045 046 or email info@leveragetech.com.au to learn more.