Four fundamentals of stock movement you can manage in SAP Business One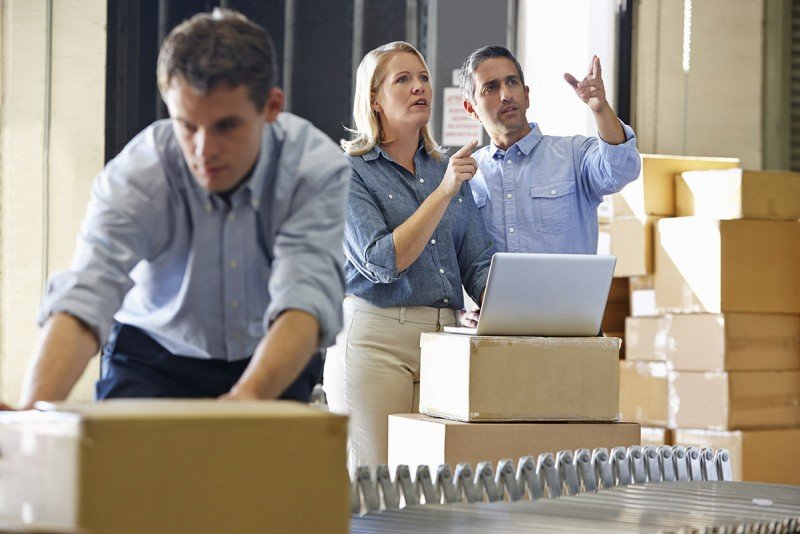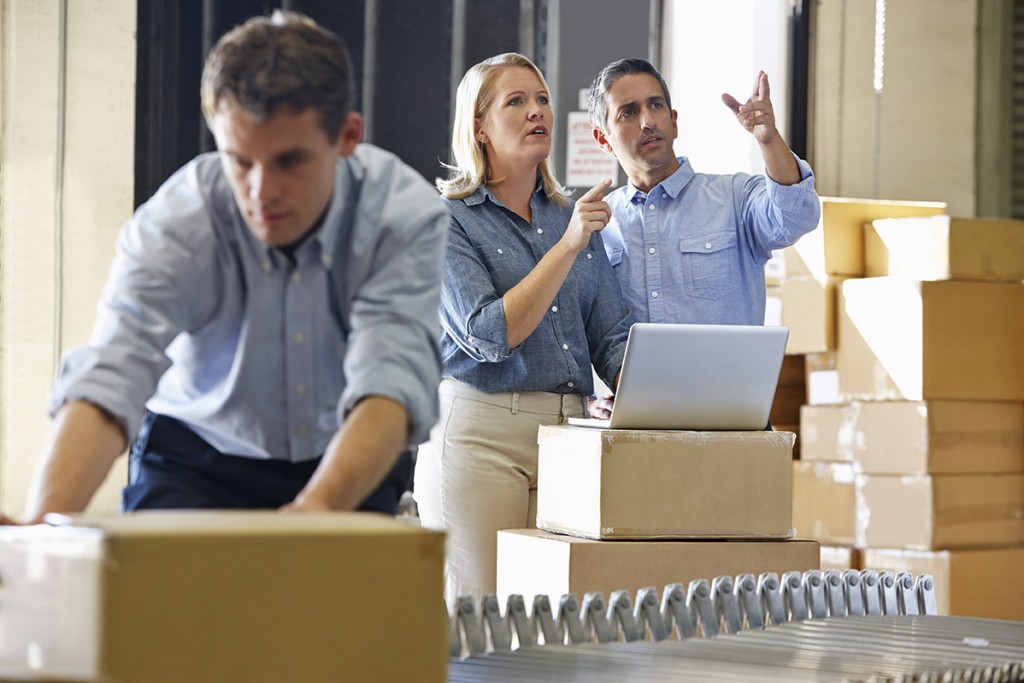 See how SAP Business One is effective for managing stock movement within growing manufacturing businesses.
The precision and timing of stock movement—at every stage of the value chain—is an important aspect of running a more agile and profitable manufacturing operation. 
A 2018 report on working capital in Australian businesses found that working capital cycles are getting longer, primarily driven by inventory. It's taking longer for businesses to turn assets into cash, because they're holding stock for longer before selling. As the report's authors say, "This is cash Australian businesses could be using to fund their growth and deliver more value to customers and shareholders…"
Your ability to monitor and control stock movement affects costs because it determines:
How well you juggle lead times and ordering processes.

How smoothly raw materials and stock are issued to production.

How effectively you meet customer demand with fast and accurate deliveries.
Business systems that make inventory management seamless are critical for mid-sized manufacturers with plans to expand their throughput, physical footprint and customer base. 
A total solution for manufacturers that want superior stock movement 
SAP Business One is ideally-suited to manufacturing businesses with complex processes, multiple warehouses and an increasingly diverse range of components, ingredients and end products. 
Because it's an enterprise solution, SAP Business One allows you to tackle inventory management as part of an integrated approach to managing all business functions, including finances, customers, production, sales, distribution, and reporting.
When it comes to stock movement, the solution helps manufacturers to:
Purchase and hold the right amount of stock more proficiently.

Easily update inventory valuations and transactions as stock moves.

Conduct more regular and accurate stock counts.

Adopt an expedited approach to managing picking and dispatch.
Let's explore these four key features in more detail.
1. Purchasing: are you guilty of holding too much stock?
In SAP Business One it's easy to ensure stock levels are always in synch with your forecast demand and production needs. You can set minimum and maximum stock levels, and a target amount—which could vary across different warehouses depending on local turnover rates. 
When you run a Materials Requirement Planning (MRP) report in SAP Business One you can base it on the stock levels you need to buy or make to—that gives you a lot of flexibility. The MRP functionality can also provide you with an economic order quantity, and clarity on when stock will arrive, even taking into account public holidays and other breaks. 
2. Inventory in synch: an integrated system to track stock changes
Achieve new levels of confidence when it comes to understanding how much stock you have available, pricing, where items are located, and what your inventory is costing your business. 
SAP Business One helps you record and track materials and finished goods including:
Receipting goods on arrival across all of your warehouses.

Stock transfers between warehouses.

Stock on consignment and drop-shipping orders.
The integrated nature of the solution means that:
You can create an unlimited number of price lists, use multiple currencies, and generate valuation reports based on controlling stock by moving average, FIFO, batch or standard costings.

Inventory and accounting transactions are linked, so when stock levels change your accounts are immediately credited or debited.

Any applicable inventory variances are accounted for as soon as a stock movement is posted.
3. Stocktake: rapid and reliable stock counting you can depend on
SAP Business One gives you the right foundation to embrace cyclical stock counting practices, so you can keep a closer eye on real-world stock levels to ensure your system remains accurate. The solution includes a dashboard for stock takes and can alert you when they are due based on the criteria you input (e.g., which product lines, warehouses, bin locations). 
Right from the alert that pops-up in the interface you can create a stock count sheet and freeze the movement of stock for the duration of the count. It's easier to coordinate teams of people performing regular stock counts, import the details, refine and re-count, and extract the amalgamated results so that you can reconcile issues before posting the differences.
4. Improved service: SAP Business One's Pick and Pack Manager
One picker roaming the full extent of your warehouse to find items for one order isn't always the most effective route to fulfilment. Instead, many modern organisations are moving towards using pick lists that cover multiple orders. 
If multiple sales orders that are being packed on a given day consist of common products—it makes sense for one person to gather the required number of that product in one go. That's what creating a pick list using the Pick and Pack Manager in SAP Business One allows. 
You can set the criteria for picking conditions, for instance:
Based on the expected due date of sales orders in the system.

Based on what percentage of fulfilment is acceptable (e.g., a minimum of 80%).

Picking for specific geographical areas (for a delivery run heading to a particular area).

Bin location, bays, sections of a warehouse and another dimension which can be defined using user-defined fields.
You can use the system to combine confirmed pick lists into the orders for packing and dispatch, including the creation of delivery notes and other consignment documents. 
[FEATURE ARTICLE – How to achieve the perfect balance between inventory and sales]
Say hello to a holistic view of stock movement with SAP Business One
When production processes are held up by insufficient stock, it throws out your schedule and impacts your ability to meet deadlines. Holding too much stock is costly. And not knowing the availability of finished goods or being able to move them quickly makes it harder to make sales and deliver on the promises you make to your customers.
Modern manufacturers need an enterprise-wide solution that includes inventory management, and SAP Business One is an excellent option.
We are SAP Business One experts who also understand the Australian manufacturing industry. Talk to our team today about the benefits SAP Business One.