2018 SAP Business One Customer Experience Award ANZ: Why We Won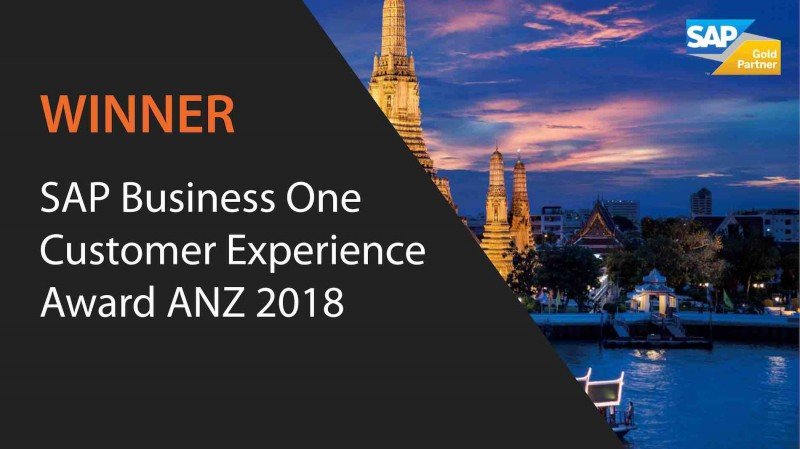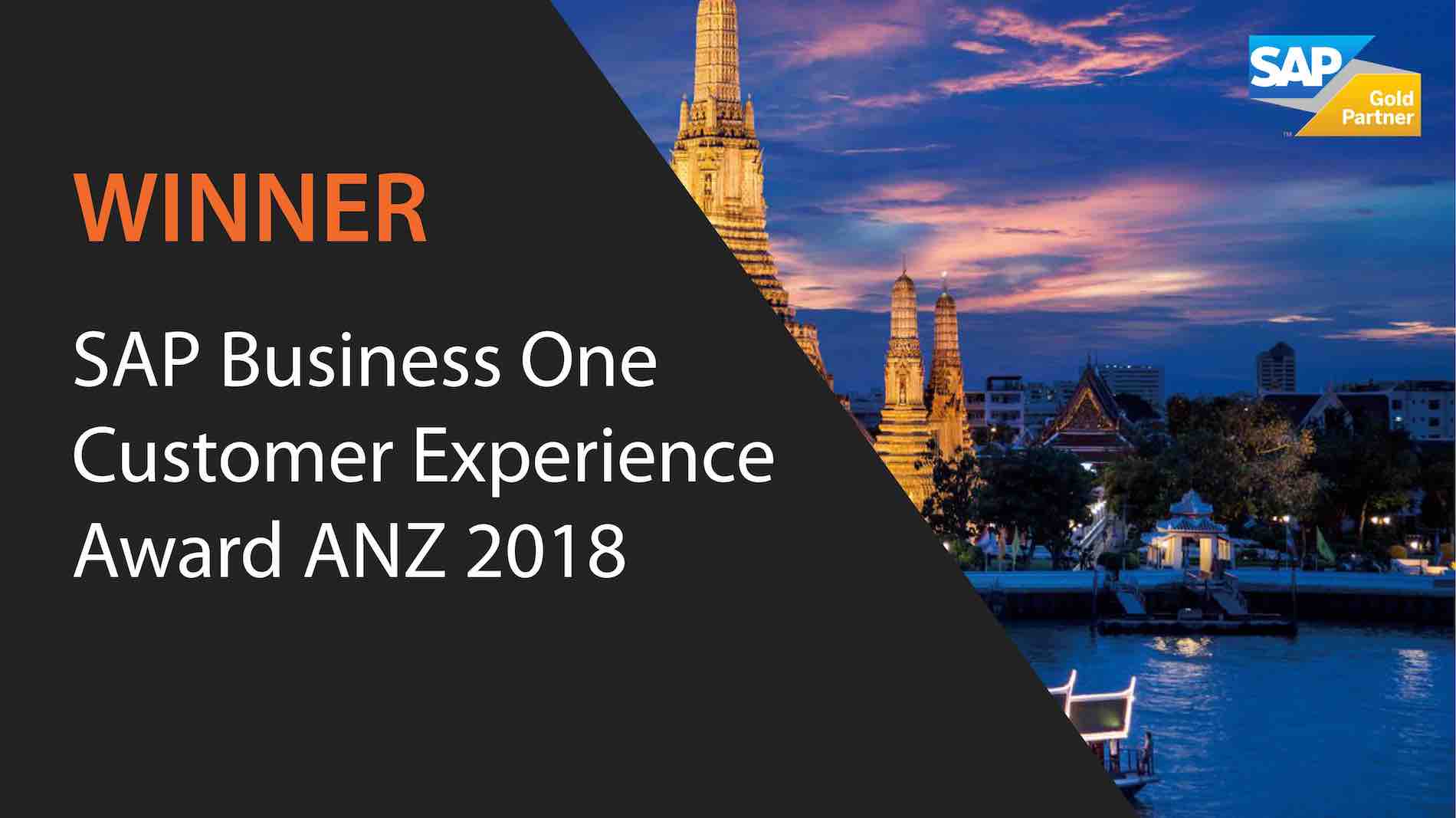 Leverage Technologies co-founder and SAP Consultancy Director Warren Roberts discusses the company's recent award win at the annual SAP partner summit.
Leverage Technologies won the award for the Best SAP Business One Customer Experience in ANZ at the 2019 SAP partner event held in Thailand.
This year the 2019 SMB Innovation Summit was hosted by SAP in Bangkok over three days in March. We always have a presence at SAP's annual summit: it's an excellent opportunity to learn and be inspired by industry experts and other resellers within the SAP partner ecosystem.
As well as valuable sessions and networking, the event included an awards ceremony to recognise outstanding achievement among partners in helping small to midsize businesses grow using SAP Business One.
We were delighted to win in the Customer Experience category because it's about how we've performed for our customers. It perfectly defines what our team's hard work is about: helping customers every day, achieving high levels of customer satisfaction, and keeping customers engaged over the long-term.
We have been an SAP reseller since our company launched in 2005. We are one of just a handful of SAP Business One Gold Partners (since 2007) and have received numerous awards over the years. We're extremely proud to add this latest award to our bulging trophy cabinet.
How does Leverage Technologies deliver a superior customer experience?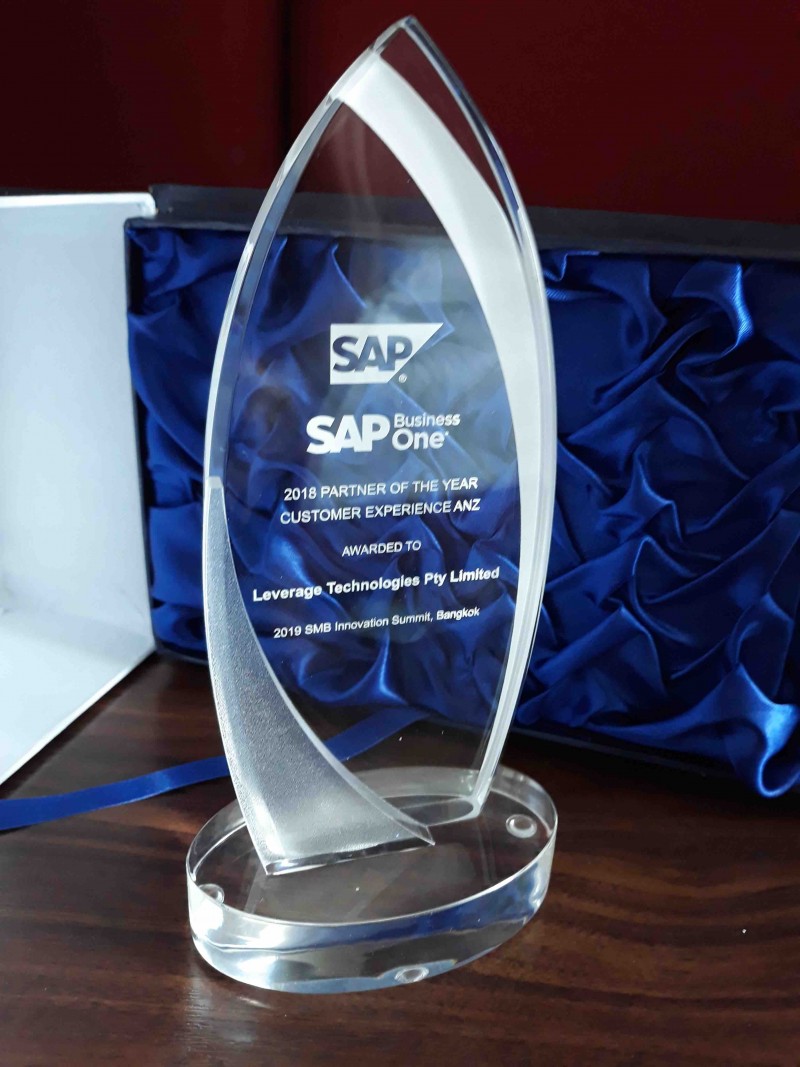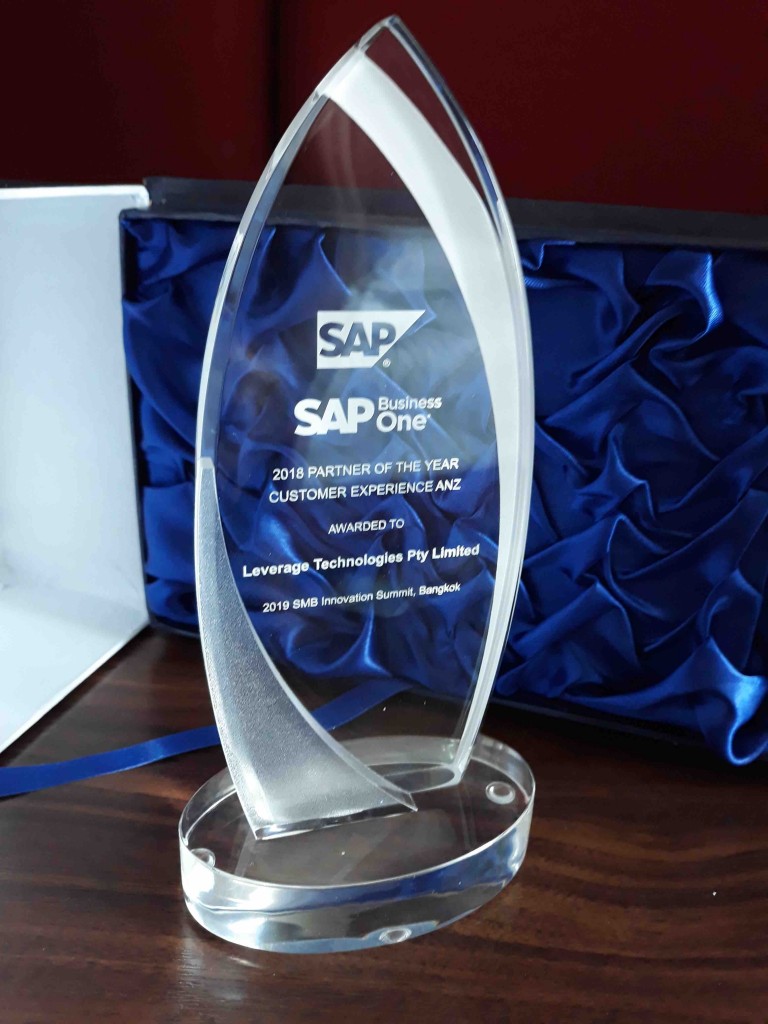 Customer experience is about the collective perception a customer has of a brand based on a multitude of factors like the quality of the product, our marketing efforts, the sales process, personal interactions with our team, and follow-up engagement.
We make a great impression—in part because we expertly deploya great solution in SAP Business One which is very well-built, intuitive to use, and comes with rich functionality. But also because we deliver real business results in a thoughtful, approachable and effective way.  
Right from our initial engagement with a customer, we're thinking about a long-term relationship— that means we don't take on business or propose solutions that we believe are a bad fit.
There are four key elements that contribute to our excellent customer experience:
Free scoping for new customers to clearly document how SAP Business One will meet their needs and ensure we can deliver.

Our highly experienced consulting team, whose typically long tenures means they truly understand the customer cycle and forge strong bonds.

Our permanent, dedicated support team who collaborate closely with the consulting team to ensure customer issues are resolved promptly and effectively.

Regular and helpful customer interaction through online seminars, product updates and online training.
[WATCH NOW – How Noja Power keeps lights on across the world with SAP Business One]
How do you quantify a great customer experience using SAP Business One?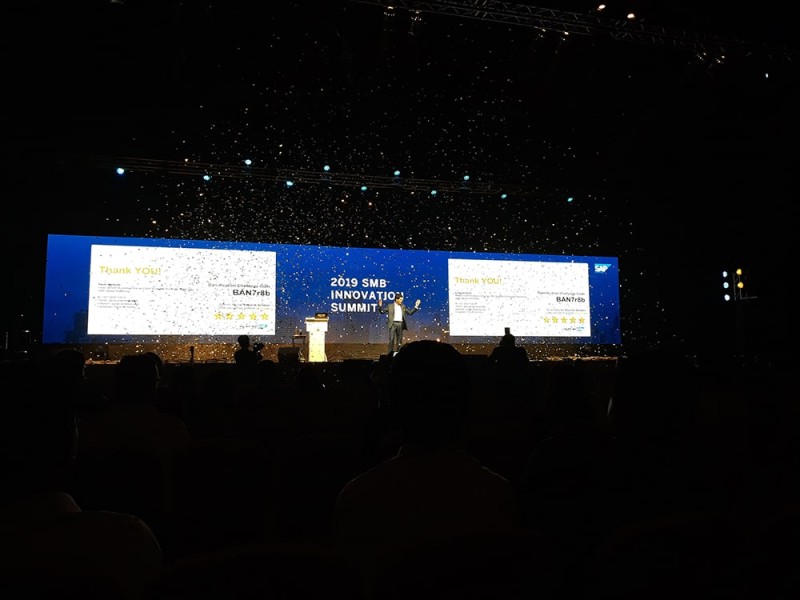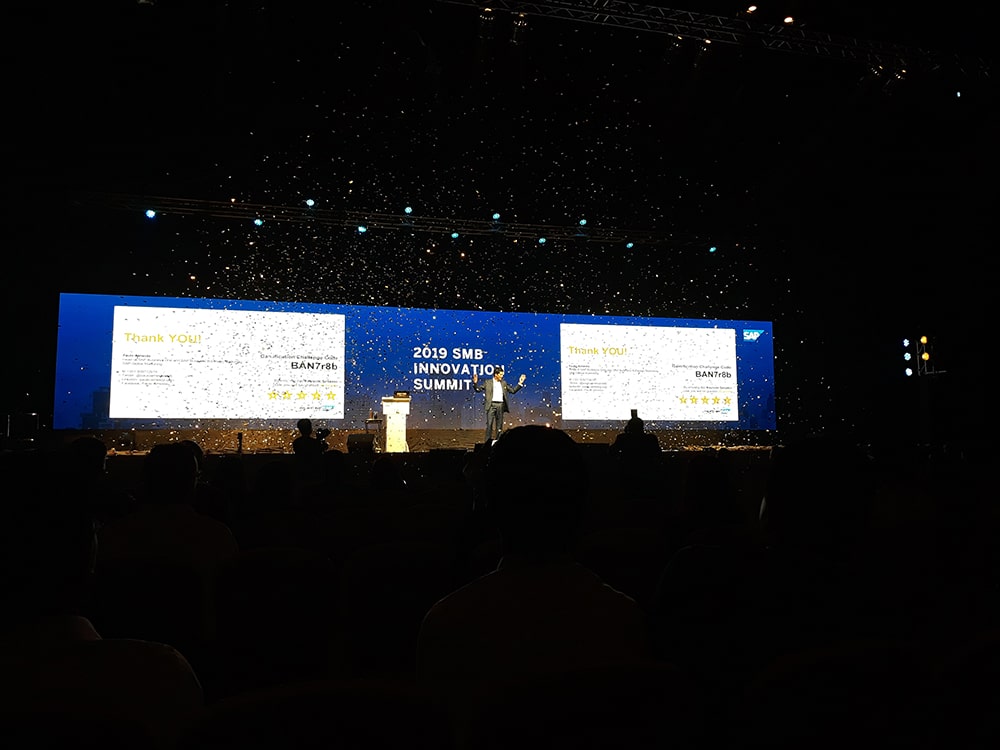 You might be wondering, what's the evidence for great customer experience? Our recent award from SAP is based on our high percentage of recurring business, and the fact that very few customers choose to leave.
Once a customer commits to working with us and using SAP Business One, they are highly likely to continue working with us and the solution over the long-term. That's represented by a high software renewal rate, low rate of customer churn, and a consistently high Net Promoter Score (NPS) which shows how likely someone is to recommend us to others.
The value of renewals is also significant, because our existing customers invest back into their SAP solution more than they ever have before. Our customers don't just renew their software subscriptions, they build out their solution with extra user licences, additional functionality, and adjacent technologies like CRM, serviced management, BI, and advanced manufacturing.
Why do our customers continue to invest? It all comes back to a positive experience. Happy customers are those whose business needs are superbly addressed by the solution and its implementation.
It naturally follows that in using SAP Business One, our satisfied customers are better equipped to grow and succeed, and therefore are more likely to expand their operations and acquire new employees.
[CLIENT STORY – Scaling your medical and dental supplies business with SAP Business One]
Partner with SAP Business One experts who are dedicated to customer care
Genuinely successful partnerships occur when the right vendor, reseller and customer combine to create something better. Leverage Technologies is focused on your organisational needs, finding you the ideal ERP solution, and your overall experience—not just in trying to make a sale.
Being recognised for the Best SAP Business One Customer Experience in ANZ shows we've been successful in creating a positive outcome and a long-lasting sense of happiness for our customers at every stage of their journey.
Want to work with a highly-awarded team committed to doing what's best for customers? Call us on 1300 045 046 or email info@leveragetech.com.au.