3 ways SAP Business One will improve your shop floor management capabilities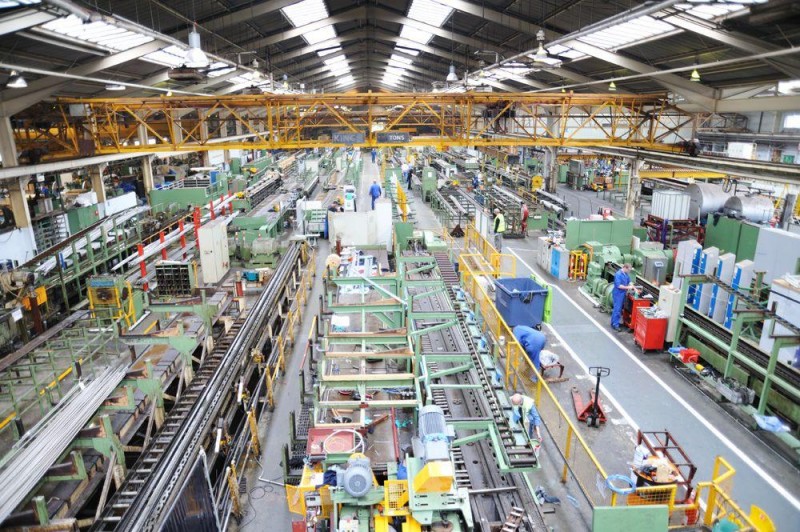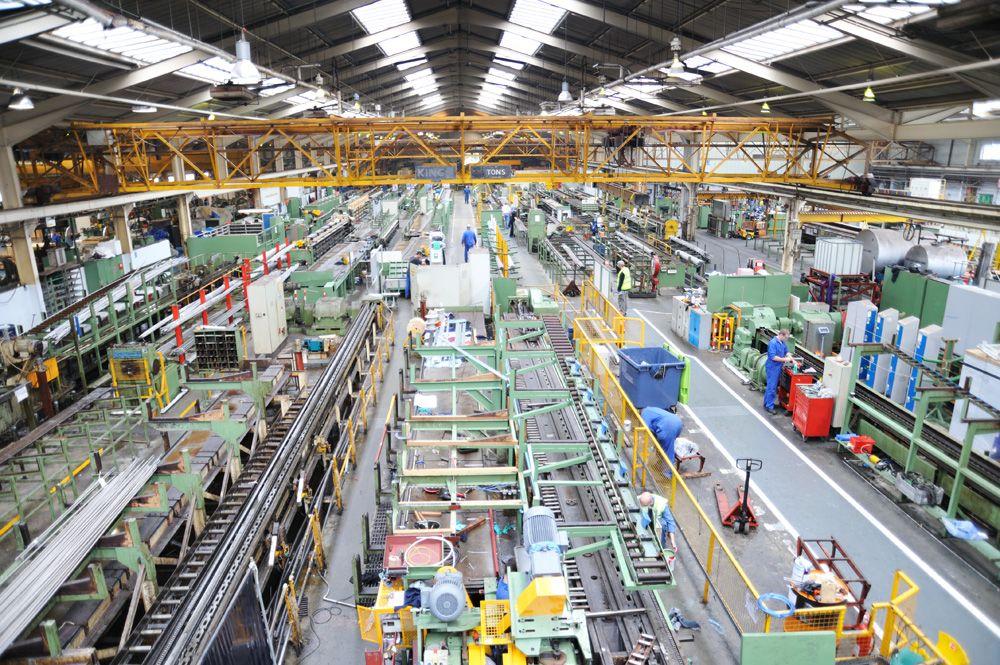 This post explores how vital it has become for manufacturers to use centralised systems for shop floor management, and why SAP Business One is the ideal choice.
In today's digital era, there are very few professions that aren't touched by technology and very few jobs that don't require knowledge of your craft and interpreting data for others. The skill with which we share knowledge has the potential to enormously improve team productivity.  
That's as true for your team on the shop floor as it is within any part of your manufacturing business. But how confident are you that the nuanced knowledge that guides your production line is being captured, shared and analysed for broader business benefits?
Too often, critical details about the tasks or manoeuvres required to keep your operation running smoothly are kept in separate systems, or only known by senior staff. Even if they're documented, it's not done in a way that allows employees to record and learn from changes.
Your choice of Enterprise Resource Planning (ERP) software affects information flow at every point. Centralised information about manufacturing tasks for better shop floor management is a key feature of SAP Business One.
1) Faster turnaround of finished goods relies on excellent shop floor management
SAP Business One streamlines every step of the manufacturing process and integrates production workflows with your finance, inventory management and distribution functions for greater efficiency enterprise-wide.
All business areas firing in unison is incredibly valuable—but it's on the shop floor that mistakes or gaps in your processes will be felt most keenly, and have the greatest impact on your end customers.
That's why it's important that your ERP offers systematic ways to communicate the nitty-gritty detail of each step and task required to successfully produce an item or batch.
Within SAP Business One the Bill of Materials (BOM) can include the specific sequence of events a worker needs to follow, as well as details on methods, settings, or tips on technique. A single BOM can be configured to include multiple routes, each route containing its own set of instructions.
Optimising routing makes a big difference in how well and how fast you can achieve finished goods. Implementing SAP Business One includes creating your own library of routes that you can select from, and easily modify, to quickly tailor each BOM to a specific order.
SAP's ERP makes it possible to ensure your most experienced team members can release their knowledge to other shop floor workers in a structured way, within a comprehensive system that also allows you to store master data, record variances, and make comparisons.
That gives you a greater capacity to understand and improve production line efficiency or to analyse the accuracy of a certain recipe, assembly or production process and make changes where needed.
[FEATURE ARTICLE – Running a manufacturing business from A to Z with SAP Business One]
2) Leverage shop floor workers' skills and track progress with SAP Business One
Leaving little room for interpretation makes the job easier for people working on your shop floor, especially for employees that are still learning such as apprentices.
You can't automate everything. Productivity improvements will come from using technology to  augment people's work and help employees make better decisions.
SAP Business One's detailed BOMs make it more difficult for shop floor workers to overlook important information. It helps to remove 'grey areas' that can result in workers making guesses or subjective decisions.
When your team knows exactly what's expected at every step, they can focus on doing those tasks to the best of their ability. It also gives workers more scope to do what humans do better than any machine: spot and solve problems that can't be anticipated by good systems.  
By breaking up the BOM into multiple routes, with a specific description for each route, it also makes it easier for a production manager to identify how far a process has progressed when documentation is handed in at the end of the day.
For example, if you release a production order with five routes and two routes are finished—you can safely assume around 40% of production is completed. That helps you make the call about allocating staff and resources for the remainder of the run.
Production managers need a holistic viewpoint to keep large orders on track, and to maximise the application of people's skills and work centres to produce quality end products.
[FEATURE ARTICLE – 7 Ways SAP Business One can improve manufacturing processes]
3) Standardise operations, reduce errors, and increase productivity on the shop floor
For manufacturers, timely purchasing of materials, planning resources perfectly and having the right machinery up and running are all essential. However, this work can all be undone if your human resources make a misstep.
When a job requires practical know-how, the way you transmit instructional information matters a great deal. The tools for guiding shop floor activity in SAP Business One will help you make the most of your team's knowledge and skill.  
Whether your business involves assembly, kitting, process or discrete manufacturing, configure-to-order, engineer-to-order, or food processing, SAP Business One ensures greater precision where the action happens—on the shop floor.
Learn how we can help your business improve shop floor management with SAP Business One. Book a free demo by phoning 1300 045 046 or email info@leveragetech.com.au.